Mark Ruffalo, Michael Keaton & Rachel McAdams in the Academy Award winning film, SPOTLIGHT.
(Yes, that's our phone!)
James Franco in CAMILLE.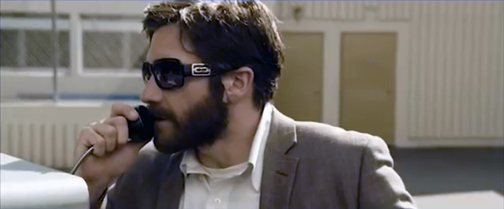 Jake Gyllenhaal in ENEMY.
Henry Rollins in HE NEVER DIED.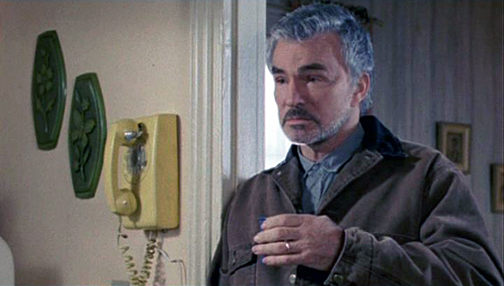 Burt Reynolds in TIME OF THE WOLF.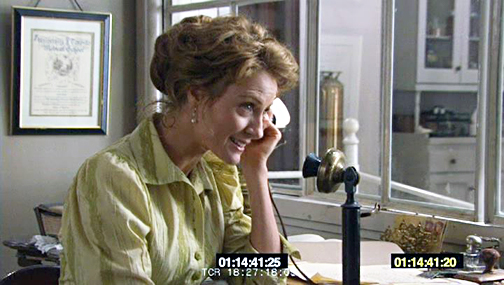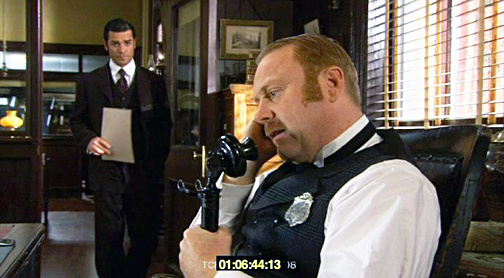 Helene Joy, Thomas Craig and Yannick Bisson in MURDOCH MYSTERIES.
Preity Zinta in HEAVEN ON EARTH.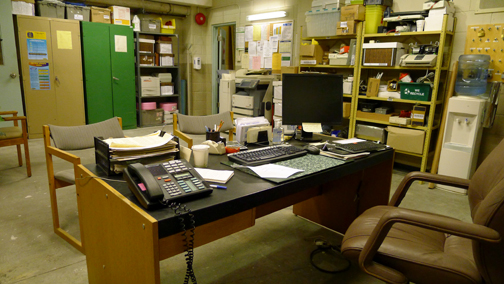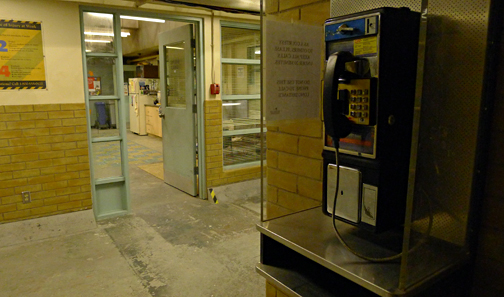 Set stills from REMEDY, SEASON 1.
Dodge Ram Boxing Gym.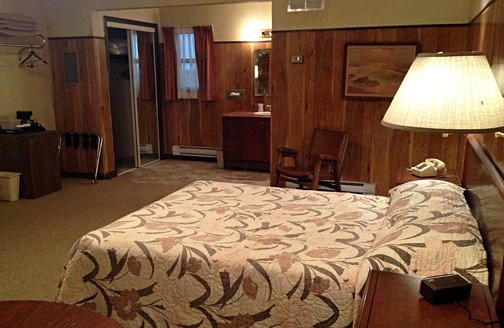 Set Still from TRANSPORTER, THE SERIES.
Set Still from COVERT AFFAIRS.
Set still from HEROES REBORN.
Renting a phone from us?
We would love it if you could take a photo of it on set!